launch begins Saturday, February 8th. 10am - 2pm
FULL SITE COMING SOON!
launching the megaformer 3
february 2014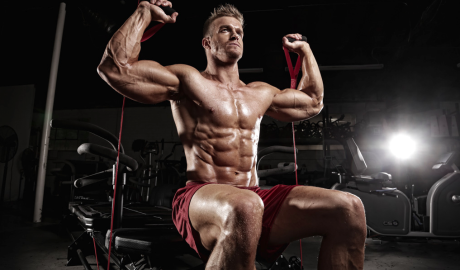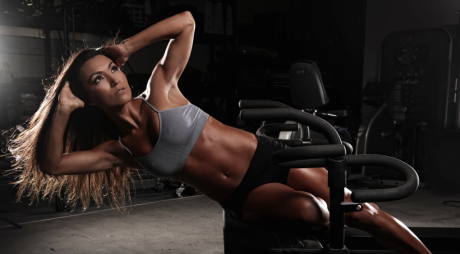 Pre-Sale Pricing
A modern workout for both Men & Women. It is effective, efficient, safe & fun! The ingenious megaformer 3 designed by Lagree Fitness will give you that sleek designed, strong body. Small group setting (10 machines) Forty minutes of heart pumping music, total body workout that melds together weight training, cardio, core stability, and, endurance.
First Class Special - $20 -- BUY NOW
5 Sessions - $150 -- BUY NOW
Intro to Megaformer
Private Package
series - 3 for $99 -- BUY NOW

49 Main Street
Irvington, NY 10533